Our elementary school team is made up of a fantastic group of teachers. Learn more about them below: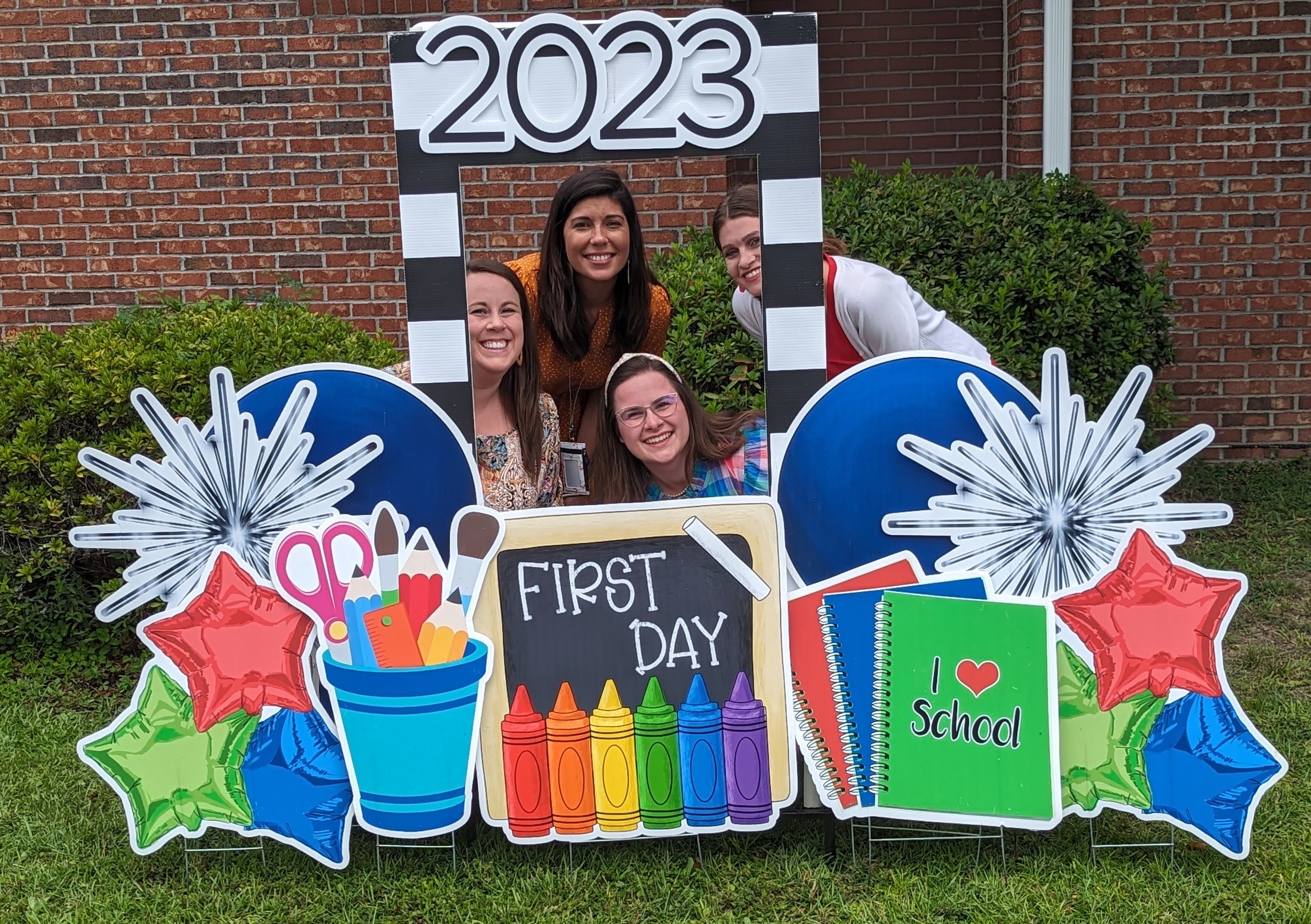 Mrs. Rebekah Adkins teaches first grade. This is her second year at Charleston Christian School. She interned in a 2nd grade classroom at L. W. Conder Elementary Arts Integrated Magnet prior to graduating from Columbia International University. She also played soccer all four years at CIU.

Mrs. Lauren Grieves teaches 2nd grade. This is her third year at Charleston Christian School. Prior to her time at CCS, Mrs. Grieves served as the Children and Preschool Director at Ashley River Baptist Church. She has a Bachelor's Degree in Children's Ministry from Liberty University. She also has a Masters Degree in Pastoral Counseling: Parent, Child, and Adolescent from Liberty University.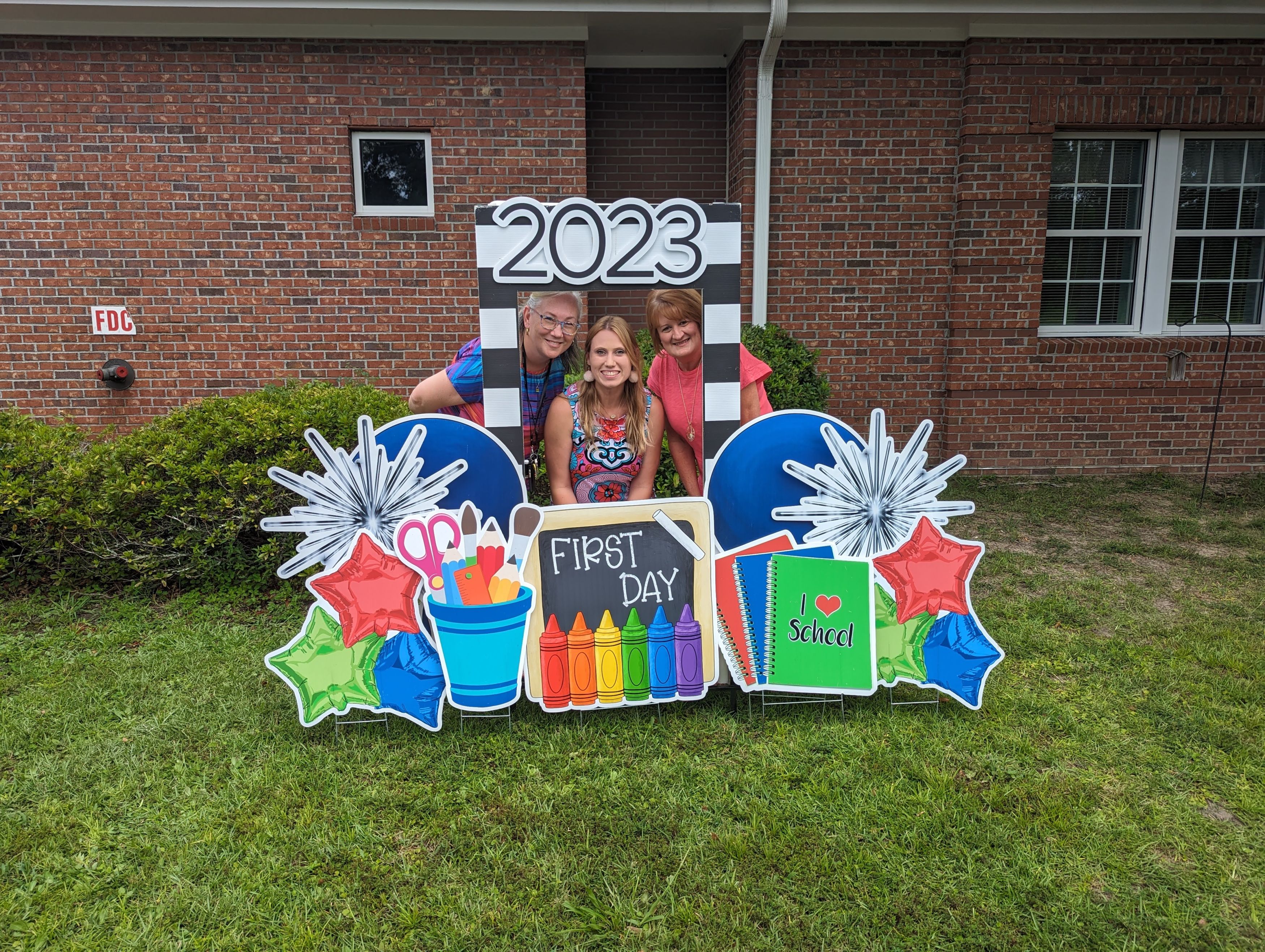 Mrs. Cheryl Taylor teaches third grade. This is her fifth year at CCS. She has been teaching for 41 years with 31 of them in the Christian classroom. She has a BA in Elementary Education from Southeastern University.
My teaching style is putting the needs of my students first, along with a Biblical worldview in all that I do while trying to make learning fun. Christian education has been my passion for many years, and I still have a desire to teach our future generations. I would not want to do anything else as a life profession. - Mrs. Taylor
Mrs. Marie Burton teaches 4th grade. This is her fourth year at CCS and her 21st year of teaching. She graduated from Flagler College with a degree in Elementary Education and Deaf Education.
I view each child as an individual, uniquely created by God with their own special gifts and talents. My goal is to help each child develop those gifts. I can't wait to meet each of my students! - Mrs. Burton
Ms. Millard teaches 5th grade as well as Kindergarten through 7th grade Spanish and Spanish I for high school credit. This is her sixth year teaching and all years have been at CCS. She graduated from Grove City College with a BS in Elementary Education and Spanish.
My teaching style is one that looks to Jesus as our master teacher. I seek to model the grace and compassion that Jesus showed all learners. I want my students to know that each day is a new day when they walk into my classroom and to know that they are valued and respected. My teaching style engages and challenges students to think critically and creatively so that they can ask questions and solve problems. My goal is to instill a passion and love of learning in all my students. The three things I've always said I love most are God, children, and the Spanish language. I am blessed to be working in a job that incorporates all three. - Ms. Millard